Surgelés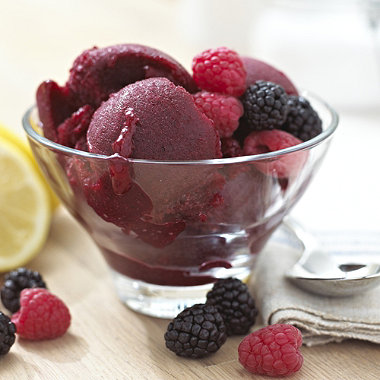 Under controlled temperature.

TEMPERATURE CONTROL OF FROZEN FOOD
In the food industry, frozen foods are transported and stored at -18° C, with a temperature tolerance of +/- 3° C.

For the first time, time - temperature indicators were developed in order to control the maximum critical temperature (> 15° C).

ALL FROZEN PRODUCTS AT EACH STAGE
Upon delivery - For storage - In your kitchen.

Undeniable proof of good conservation.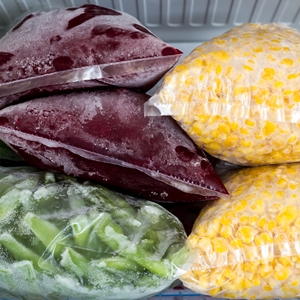 Giovatemp (frozen), allows you to control the good temperature throughout your operations (transport, shipping, storage). Moreover, it can be kept as evidence for your HACCP (Hazard Analysis Critical Control Point) quality procedures.
Some medications such as insulin are sensitive to temperature.
ANTEMP allows you to report any temperature incident. If the maximum allowed temperature (8° C) is exceeded, a red cursor progresses and indicates whether your products have undergone or not, a temperature breach of the cold chain.