Grande distribution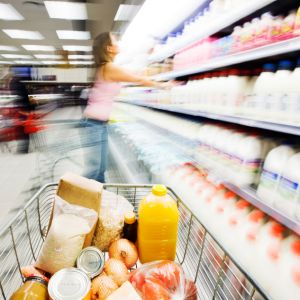 Under controlled temperature.

Temperature control for individuals!
In your refrigerator - In your freezer - Available soon in supermarkets.

And yes, individuals also have the right to monitor the proper functioning of their refrigerator and freezer.

They can go on a weekend vacation with nothing to worry about, because in case of anomaly, GIOVATEMP reports to them any incident (power failure, malfunction, etc.) during their absence.

Temperature control starting from the suppliers!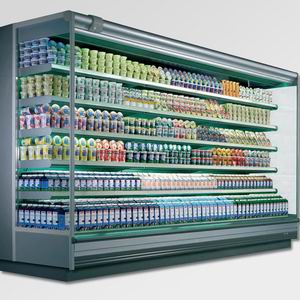 Rigid or flexible.
From producer to consumer the cold chain must be respected, it will show that all temperature sensitive products have been delivered in good conditions.
ANNITEMP is the first indicator which can be activated, flexible and self-adhesive with time and temperature adapted to current standards. Today, our suppliers have effective tools to ensure the quality of our products.