Beauté-Cosmetique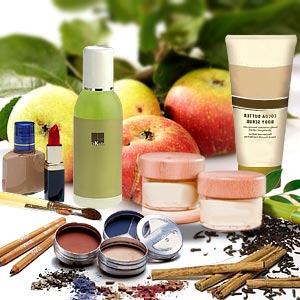 Under controlled temperature.

Temperature control, beauty products!

In the field of beauty and health, we often need a temperature control for creams,
perfumes, make-up and other products.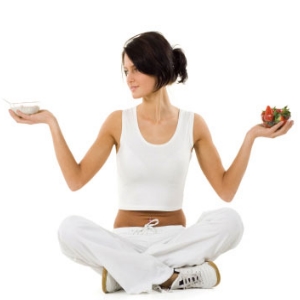 GIOVATEMP & AURETEMP

We have designed indicators, specially for these purposes,adapted to control the duration of exposure to a high temperature, as needed.